Medical Assistant Program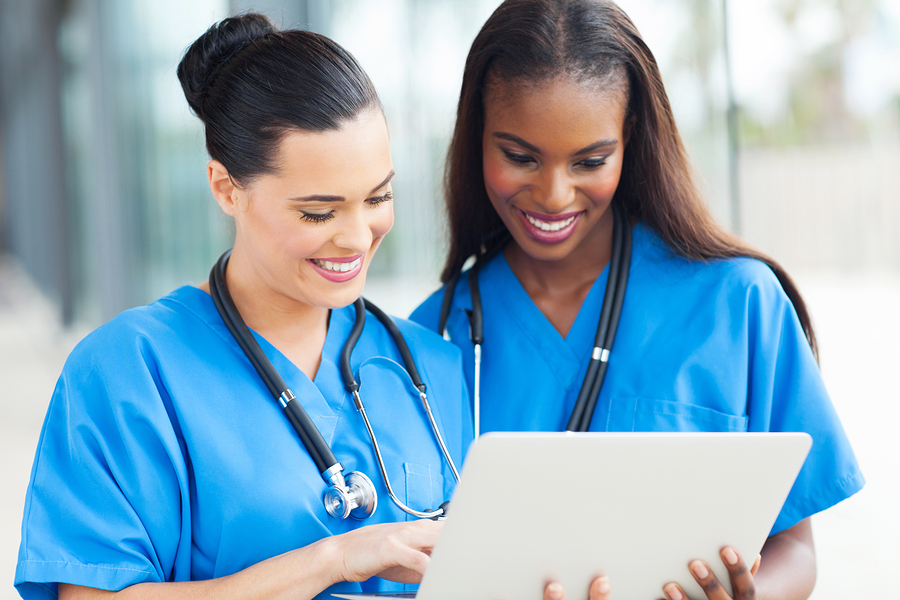 Medical Assistant programs prepare you for jobs in demand right now and provide a stepping-stone to many allied healthcare careers. Medical assistants are critical to the smooth running of doctors' offices, clinics, hospitals, and other medical facilities. They carry out a variety of administrative and clinical tasks under the supervision of a physician or nurse practitioner. Administrative responsibilities include welcoming patients, scheduling appointments, handling medical records, bookkeeping, insurance billing and coding. Recording vital signs and medical histories, preparing patients for examinations, aiding the physician during examinations, collecting blood and other lab specimens, and providing drugs as ordered are all examples of clinical duties.
After completing the Futuro Health Medical Assistant Program in partnership with CCALAC, you will be able to:
Skillfully perform and document routine clinical procedures according to current office protocol.
Perform and document routine administrative procedures according to current office protocol.
Collect, process, and test diagnostic specimens.
Maintain industry standards of quality control and safety principles in the workplace.
Uphold legal and ethical standards and confidentiality for patient privacy.
Effectively apply verbal, nonverbal, and written communication principles and skills in the workplace.
Demonstrate professionalism through acceptable attitude, organization and time-management skills, and attire.
Demonstrate an understanding of the course materials for successful completion of the Certified Medical Assistant (CMA) Exam to earn your professional certification.
Program Details, Application Instructions & Invitation Code
To learn more about the program, attend our upcoming informational sessions:
PARTICIPANTS:
Members by Application
FREQUENCY:
Certificated 8-12 month training program with clinical externship
(non-paid) required
SPONSORED BY:
CCALAC will pay registration fees and provide a stipend to program participants
STAFF CONTACT:
CCALAC Recruitment
Applications are now closed. 
Important Dates:
Apply by April 26, 2022
Required Orientation May 2 or May 9
Courses start June 6, 2022
This program is administered by Futuro Health and sponsored in part by CCALAC.